Ad Boost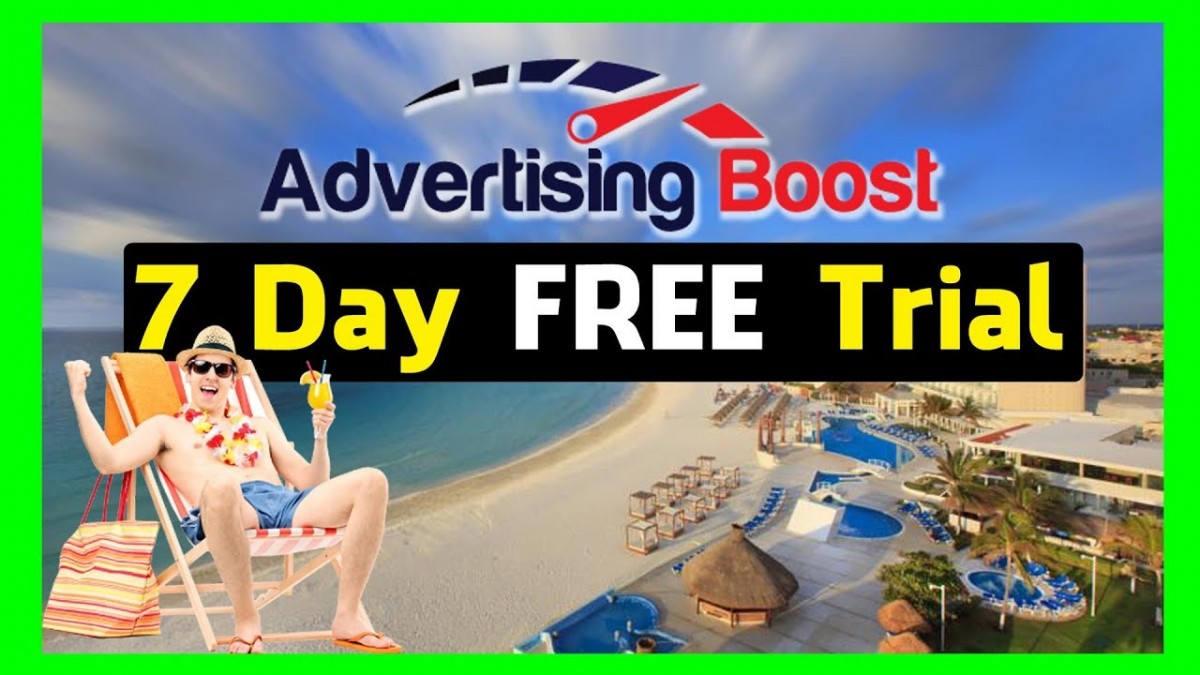 http://www.Leads4Contractor.com/ Social Media Advertising Services Boost Contractors Leads Integrate all the elements so they amplify each other—search engines, video, social media, mobile marketing.
Do it with zero extra work on your part!
That's where we come in!
Your Social Media Power Cluster!
Strategic keyword-rich account names.
Set up accounts.
Brand with theme and your logo.
Populate with initial content.
Start building "tribe" of followers, subscribers & friends.
Continue to engage "tribe"!
Let's get started right now!
Click the link in the Video Description.
To received a FREE Marketing Review.
A $599 value, but from you all we ask.
Is your business name & email address.
To deliver, Your Business Online Marketing Review to you by Email.
Including details of how and what you can do.
To Make it easier for people living in your market area.
To Find your business online and check out your reputation,
And what your customers are saying about you online.
Please Remember, that customers shopping online right now! Looking for a contractor with high marks from past customers. Who is Known for quality workmanship, staying on budget and finishing on time. If that sounds like you, then contact Lee Noring to make your business easy to find online.
Because if your business is not found online what chance to you have in today's competitive market place?
This video has been produced and edited by Lee Noring.
Owner of NoringAdvertising dot Com.
The home of Affordable, Online, Contractor Marketing starting at only
$3 per day. is located at area code 530 668-1132.
Now, lets get started, click the link and lets start finding your next group of construction sales leads.
After all what do you have to lose, The Marketing Review is FREE! Go ahead and click that link Now!
/