Ad Boost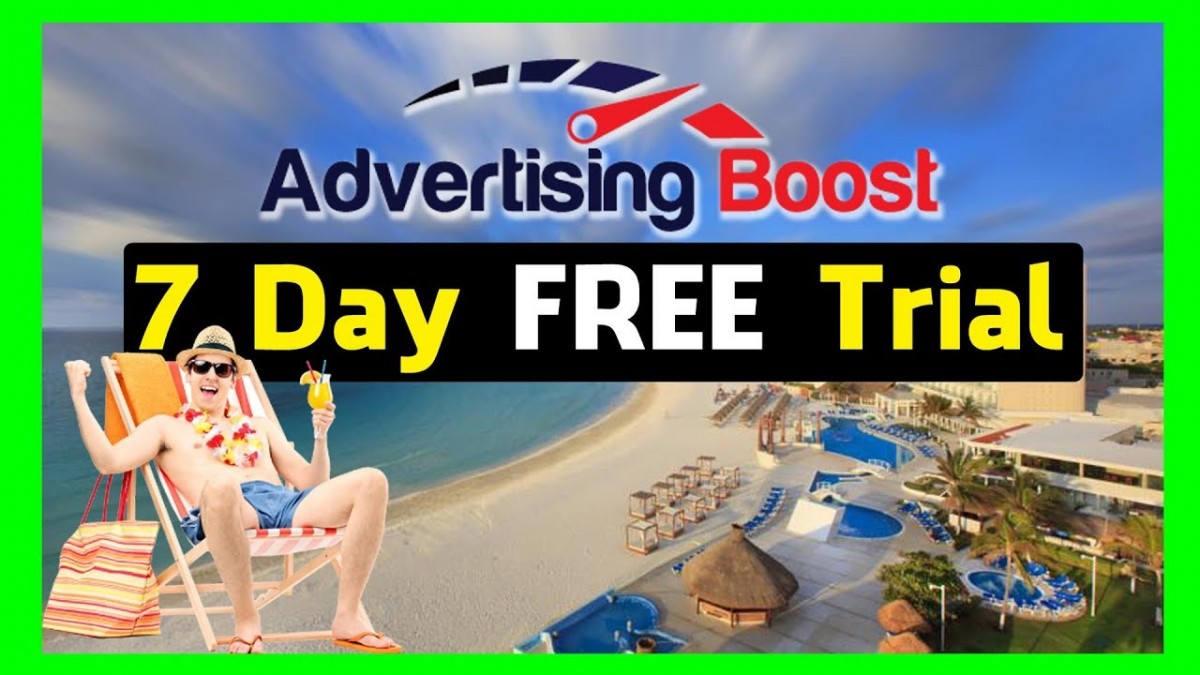 What's the difference between social media BOOSTS vs. social media ADS?
Boosted posts on social media like Facebook and Instagram are a little less complex than ads and are easier to get a handle on if you are used to your social media's News Feed. Unlike an ad, a boosted post is simply a regular post that you pay to reach a wider audience. Most boosts cost maybe $10-$25 although you can arrange more budget and reach—whereas advertising is much more involved and costly.
Please subscribe!
4
About Todd: I am a lifetime creative professional dedicated to helping other businesses and individuals achieve their best—their Zen.
I'm Todd Mitchell. Lifetime artist, entrepreneur, and 30-year creative professional. I develop creative ideas and solutions that help inspire the best in people, products and businesses. My mission is helping others achieve their absolute best. Personally and professionally.
Mitchell Creative Group is a micro-virtual creative agency outside of Boston, serving small businesses with professional creative services: Branding and identity, marketing and advertising, web and print, video and new media. Small businesses need high-level creative support— quickly, and at a fair, flexible price. And that's what I provide.
m
todd@mitchellcreativegroup.com
(508) 494-8182
JOIN THE PODCAST!
Apple: 4
Spotify: L