Ad Boost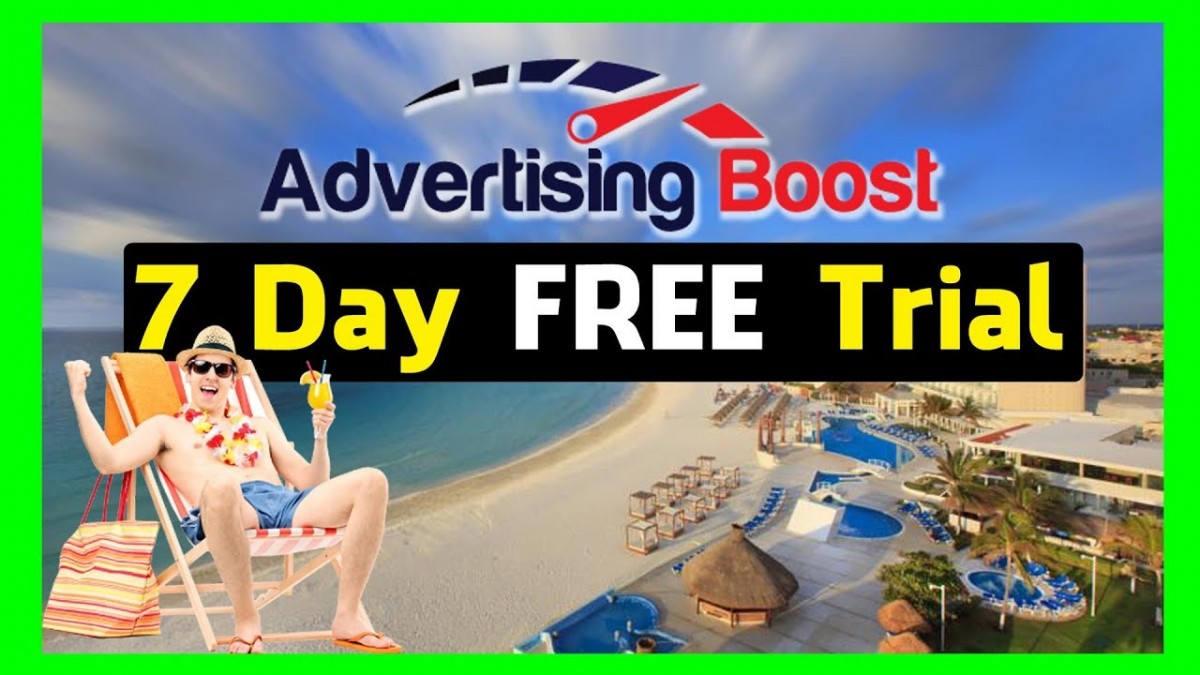 Campaign Creators, An ECommerce Marketing Agency:
Twitter: @campaign_create
Instagram: @campaigncreators
Welcome to The ECommerce Marketer and Barketer! A series dedicated to providing you with essential ECommerce Marketing tips and strategies to help your eCommerce company increase sales today! Join our Marketing Associate, Kara Susvilla, and star Barketers, Hazel and Poppy, as they dive into PAW-some ECommerce marketing tips sure to have you coming back for more.
In this week's video, we're sharing social media marketing strategies for eCommerce businesses. Join Kara as she explains four types of social media marketing strategies you should use for your eCommerce company to help you increase sales today.
Feel free to leave a comment below for those eCommerce marketers who have any additional tips they'd like to add!