Ad Boost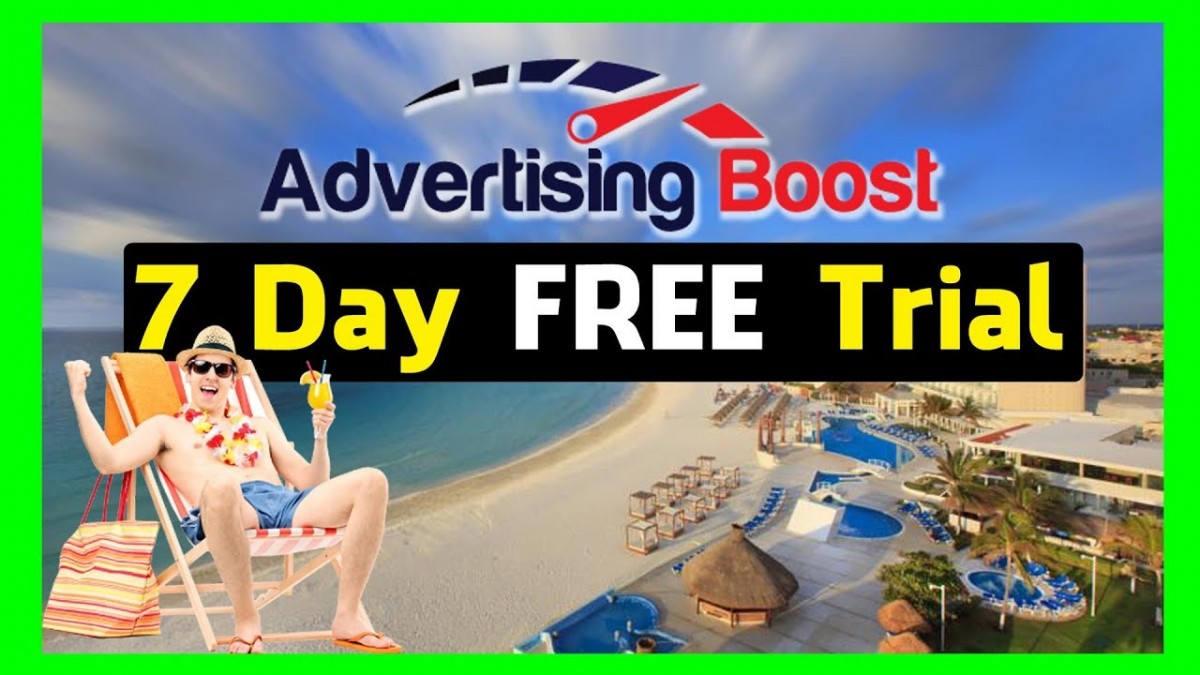 Have you ever noticed, when you visit a website.. it suddenly seems to be following you everywhere… From Google to Facebook, from news websites to YouTube. Like a crazy lover. No matter where you are, they stalk you everywhere!
It's not a coincidence, it's Retargeting!
They are there for reminding you what you were looking at.. and trying to convince you to buy their products or services. So how does Retargeting actually work? and why should you invest in it?
In this video, I am going to talk about what is retargeting and how retargeting works and also discuss some valid reasons why you should invest in Retargeting.
Want to read the relatable blog? Read this:
Facebook For Business: Everything You Need To Know In 2022
/
0:50 – What Is Retargeting?
4:58 – Retargeting Offers high Conversion Rates
5:27 – Retargeting Helps You Reach The Right Audience
5:57 – Lower Online Advertising And Cost Per Action Cost
6:15 – Retargeting Has Excellent Timing
7:02 – Retargeting Reduces Cart Abandonment
Also, watch my recent uploads:
How to Set Marketing Goals For Your Business – Shiv Gupta With John Golden
s
5 Website Promotion Tips to Rank on Top of the Search Engines
Q
Everything You Need To Know About Hyperlocal Marketing
4
6 Insanely Effective Tactics to Engage Email Subscribers More Efficiently
E
How to Create An Ecommerce Website in 9 Simple Steps
o
Also, don't forget to connect with me on other social platforms as well.
Website:
LinkedIn:
Twitter:
Instagram:
Facebook:
#retargetmarketing #marketingfunnel #whatisretargetingmarketing