Ad Boost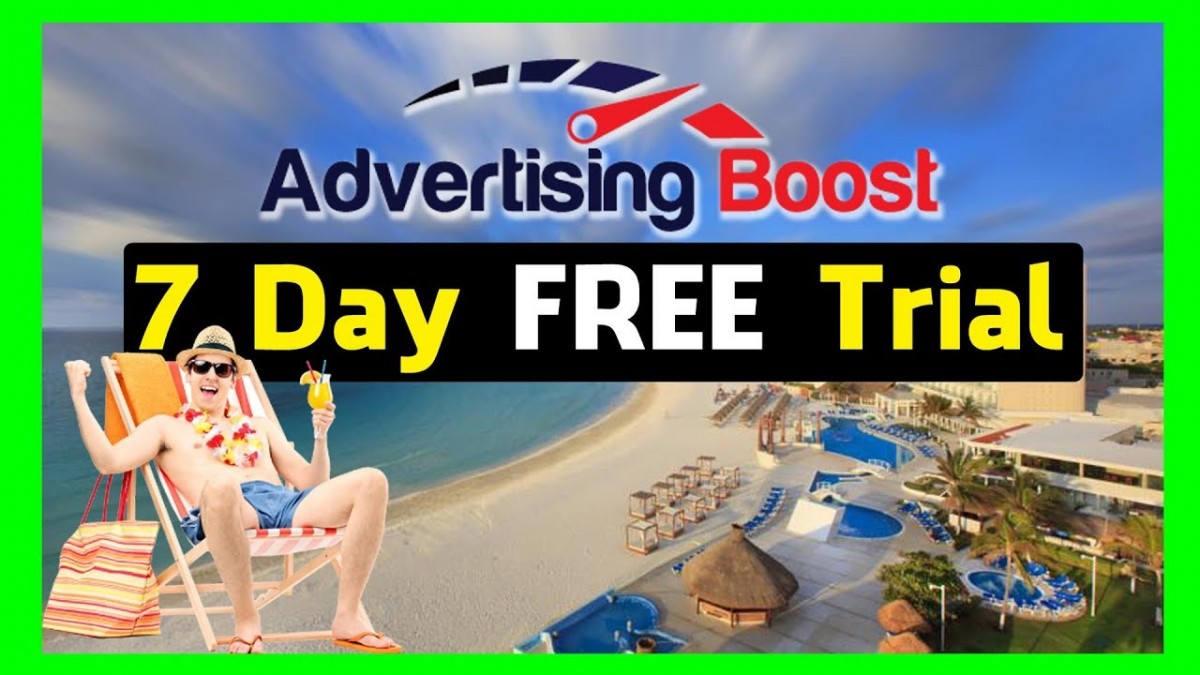 Think twice before using Buy Now Pay Later apps. (Timestamps below) There are no free lunches. Find out how expensive it is to offer (for a merchant), how that can increase prices, and how using other methods to pay might be better for you (and also for lower income households!)
***Correction: As pointed out by the (great) blog "Michael James on Money", I should have factored in that the BNPL company collects a riskless $25 payment upfront. So really, they lent out $69 over 6 weeks. That increases the effective APR on their loan from 55% to 76%. For a more detailed look, visit: l
00:00 What are "Buy Now, Pay Later" companies?
00:46 Example of a Buy Now Pay Later transaction
01:12 How do these services make money?
03:10 How much does it cost the retailer?
05:05 How lower income households subsidize richer households
08:30 Is using a regular credit card transaction better?
10:09 What's the ideal way to pay for discretionary expenses?
11:09 Delinquency rates for credit and Buy Now Pay Later
11:35 How much revenue do missed payments generate?
Resources and links mentioned in the video:
How lower income households subsidize the rewards programs of wealthier households: /
Factoring Accounts Receivable: /
Credit Card Competition Tribunal in Canada:
1: 0
2: 0
How to calculate APR on short term loans: f
How to calculate the interest payable on a credit card: /
WATCH MORE OF MY MOST POPULAR VIDEOS:
When does renting make more sense than buying a home?: />How to calculate your Net Worth: />How to find more money to save: />
PODCAST:
"Mostly Money" – A deeper dive on all things money: 1
ABOUT ME:
I've hosted a personal finance TV show on the Oprah Winfrey Network, used to be a stockbroker, went to school to become a racecar driver (failed), founded a fintech company that provides financial planning software to financial advisors who want to help more people who don't have lots of money, and I consult with wealth management companies on commercializing applications of behavioral economics/finance. I'm also quite fond of donuts.
SUBSCRIBE FOR MORE VIDEOS LIKE THIS: />
MY BOOK TO LEARN ABOUT THE BASICS OF PERSONAL FINANCE: 0
FOLLOW ME ON TWITTER
e
WEBSITE: m
#MoneySchool #PersonalFinance #LearnAboutMoney #LearnToInvest #money #stockmarket #finance #howtoinvest #budgeting #budget #savemoney #insurance #financialplanning