Ad Boost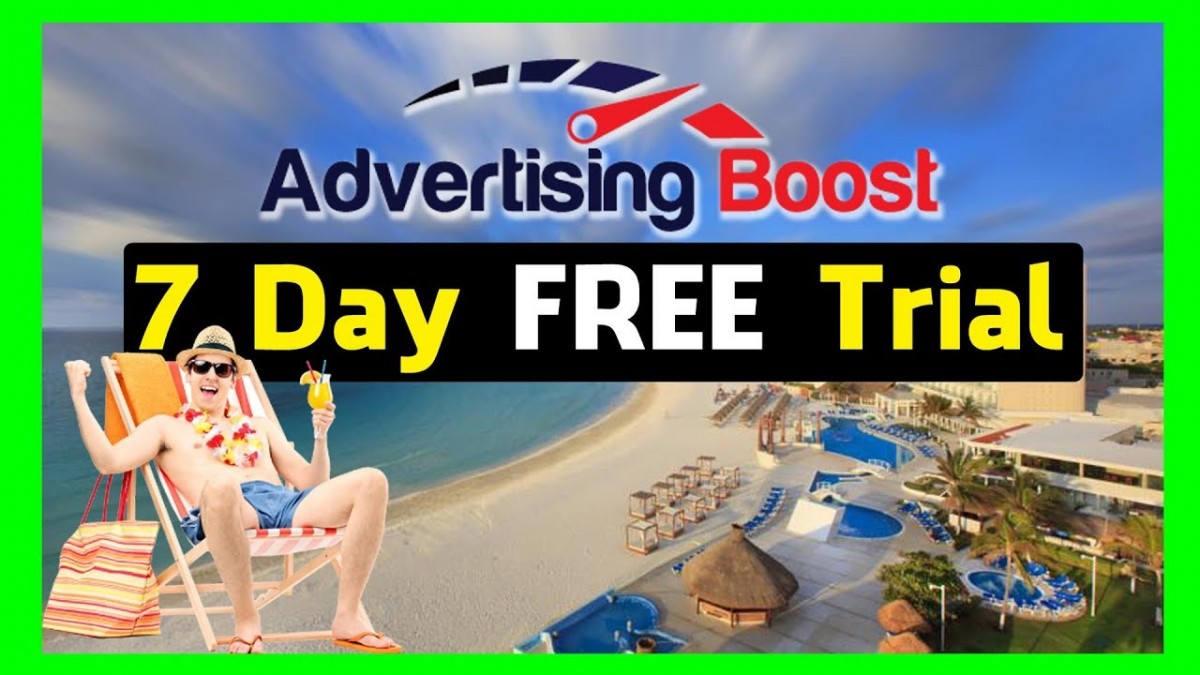 This episode of the Passage to Profit Show features Emmy Wu from Emmy Wu Media, Bryan Fried from Rapid Grow LED and Jason Elliott from Perfectly Snug.
Emmy Wu is a founder of Emmy Wu Media, developing creative video marketing strategies to help visionary entrepreneurs tap into ice-cold audiences, so they can have a tidal wave of sales and generate recurring income for years to come. With 2 decades of experience in the Hollywood film industry working with brands like MGM, Paramount, Disney, and Real Housewives, Emmy brings big-screen storytelling elevate your online presence and take your empire global. She believes in disruptive storytelling anchored in truth over predatory persuasion tactics, and leverage what makes your brand remarkable into marketing campaigns that educate and inspire. Read more at: /
Visit the Entrepreneur Presenters for February 6, 2022 at their Websites:
Bryan Fried is the Founder and CEO of Rapid Grow LED, producing high intensity, high efficiency LED horticulture grow lights made in North America. With 350,000 square feet of research and development, testing and manufacturing in North America, RapidGrow is a vertically integrated operation that produces all of its products in house. More than 600 employees produce products for the greater lighting industry. RapidGrow's lighting capabilities extend to a wide variety of lighting products. RapidGrow was designed specifically for the horticultural industry with these high standards as a blueprint. RapidGrow's manufacturing operation is designed for high volume production and can accommodate any client need from a small home grow operation to an advanced commercial facility. Read more at: /
Jason Elliott is the inventor of Perfectly Snug, The world's first smart topper that adjusts cooling & heating while you sleep. Your body temperature changes while you sleep. Why shouldn't your bed? The Smart Topper is a specialized 2 inch layer that sits on top of your mattress. It has built-in sensors that automatically adjusts its temperature to keep you sleeping comfortably all night long. Features: The controlled cooling airflow will keep you at the right temperature. The dual zone feature lets each sleeper control their side of the bed. Sensors measure and adjust the cooling and heating. Flexible controls let you customize your sleep temperature. Read more at: /
Visit for the latest updates and episodes.
#PassagetoProfit #GearhartLaw #EmmyWu #EmmyWuMedia #BryanFried #RapidGrowLED #JasonElliott #PerfectlySnug #innovation #entrepreneur #entrepreneurism #inventor #invention #startup #RichardGearhart #ElizabethGearhart #KenyaGipson