Ad Boost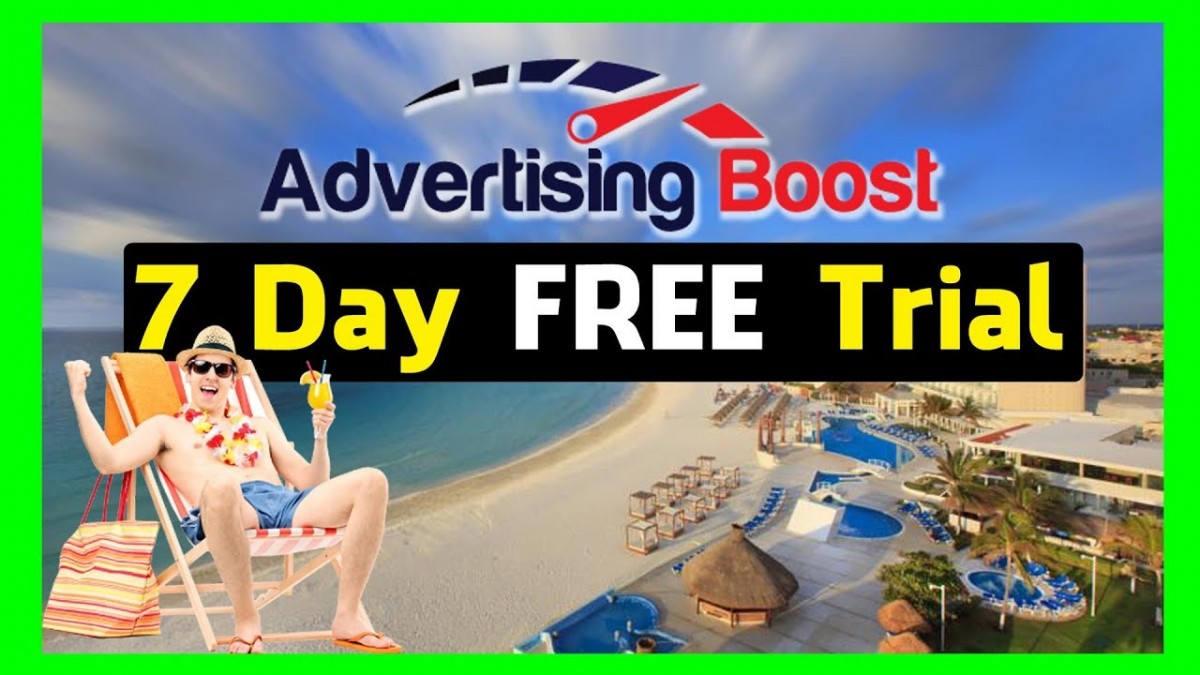 Weekend Watch is my quick report of what movies made it into the top 5 for the weekend at the box office, but also an overview of what movies and TV shows are debuting in theatres and streaming!
Did you watch The Woman King or Pearl this weekend?
Twitter – @moviesandsue
Instagram – moviesandsue
Letterboxd – susansreviews
Don't forget to LIKE and SUBSCRIBE!
Fan Mail can be sent to:
Susan Oakes
PO BOX 913
Bristol, CT 06011