Ad Boost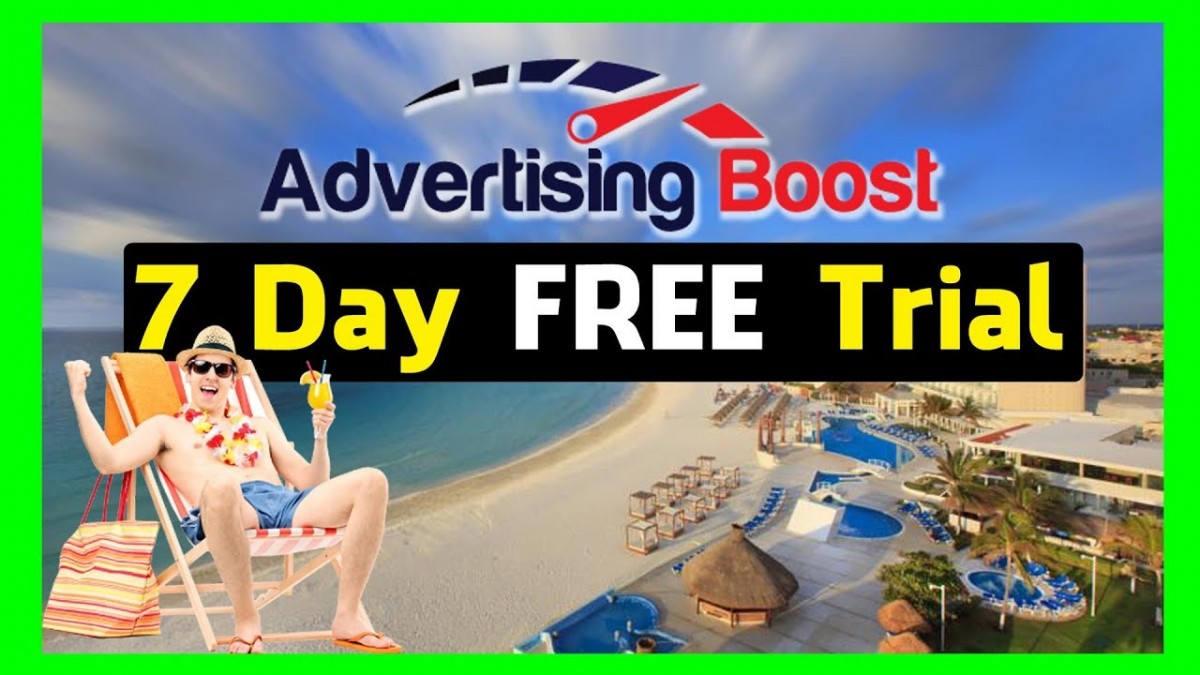 Would you like to fix Google Ads account suspension?
Contact Now: ➡️ 5
Hi! Today we're going to tell you about Tips For Writing a Successful Invalid Traffic Appeal.
Let's get started.
If you find yourself in a deplorable situation where Google accuses you of invalid traffic on your website, here are 4 tips for writing a successful invalid traffic appeal:
Finding the cause
You must explain the reason why you disabled your AdSense account. In order to prove that you did not want to artificially boost the traffic on your website, you need to show that you made the mistake.
Better structure and placement
Having a good ad placement strategy is very important to ensure that your website gets the most out of its advertising and doesn't get into much trouble. Thus having hidden ads causing accidental clicks on different platform is forbidden.
Making the change
You should also mention the changes that you made to prevent invalid traffic from happening in the future. For instance, use tools that prevent unauthorized traffic. However, these are usually paid services.
Saving time
To help Google find your disabled AdSense account, add an email address to your account. This will allow them to easily locate it and save time processing your appeal.
It's very important that you work on your website to improve its design and user experience. Doing so will allow you to make changes to it and improve its functionality.
00:00 – 00:08 – Welcome to our video!
00:09 – 00:19 – Accusation of invalid traffic
00:20 – 00:44 – Finding the cause & Structure and placement
00:45 – 01:08 – Making the change & Saving time
01:09 – 01:19 – Conclusion
01:20 – 01:34 – In case you want further help
Curious about Google Ads for Your Business?
——– USEFULL RESOURSES ——-
Google Display Ads Training 101 (Free Strategy) Exact Steps We Use for Our Clients [$550 value]: 2
[Free Document] Google Ads Evolution of Audience [$1000 value]:
w
[FREE DOWNLOAD] Google Smart Shopping Campaign to Drive Sales for eCommerce Store: [$2000 value]: U
[FREE LANDING PAGE] That Converts 40% of Visitors for Free[$700 value]:
y
*** WORK WITH YAUHENI
Get your first prospects with Google Ads:
/
Full-Service Digital Marketing Agency:
/
*** MORE FROM CEO YAUHENI
Subscribe for more content like this:
.