Ad Boost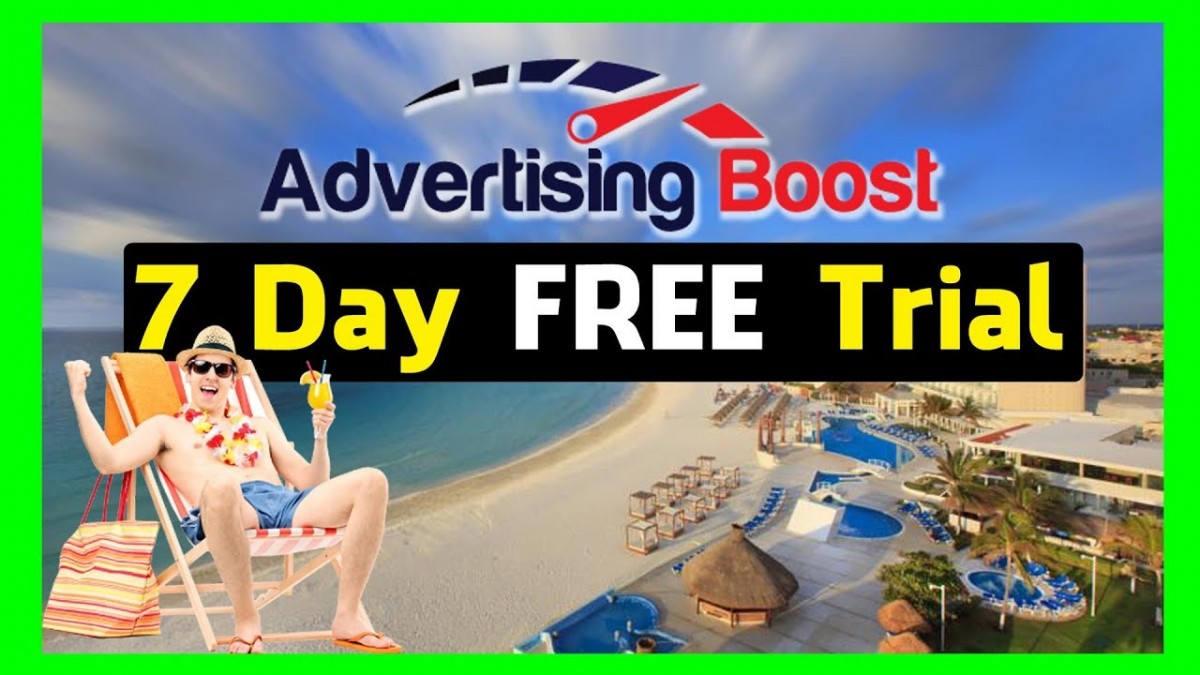 Troy Johnston is the Co-founder of Seller.Tools, an optimization platform for Amazon sellers. Seller.Tools provides a full suite of cutting-edge tools that leverage Amazon data to boost the success of Amazon businesses. The platform is endorsed by top 1% Amazon earners such as Zhou Nutrition, Nested Naturals, 321 STRONG, and more.
Troy is also the Founder of Zon Spark, a group of Amazon optimization specialists that help Amazon sellers implement proven strategies and formulas for success. Zon Spark has been featured in many esteemed publications, including Forbes, Business Insider, Capitalism.com, and more.
Here's a glimpse of what you'll learn:
• Troy Johnston explains what differentiates Seller.Tools from other Amazon tool providers on the market
• How Troy's entrepreneurial experience impacts his work at Seller.Tools
• What is ManyChat, and how can you use it to benefit your Amazon store?
• How to understand your customer demographics using Amazon DSP
• Why dramatically increasing your sales to review ratio on Amazon can result in frustrating red flags
• Troy reveals what 2021 holds for Seller.Tools: ManyChat optimization, Amazon PPC, and more
In this episode…
Are you struggling to elevate your Amazon business? Do you need a tried-and-true strategy that will help you rise above your competitors and claim the #1 spot in your niche? If so, you don't want to miss this episode!
After the chaos that ensued in 2020 as a result of COVID-19, many Amazon sellers are ready to rapidly grow and scale their businesses in 2021. But, with such fierce competition on the platform, how can you effectively expand your store in the new year? According to Troy Johnston, there is one key resource that will set your products apart and help you grow your business today: Amazon seller-focused tools. Utilizing the best tools on the market will help you optimize your products, increase customer satisfaction, and build an abundance of positive reviews.
In this episode of the Quiet Light Podcast, Joe Valley sits down with Troy Johnston, the Co-founder of Seller.Tools, to discuss how you can grow and scale your Amazon store today using an Amazon data optimization platform. Listen in as Troy reveals why Seller.Tools is different from other resources on the market, how to utilize ManyChat to transform your Amazon business, and the exciting plans Seller.Tools has in store for 2021. Stay tuned!
Sponsor for this episode…
m
This episode is brought to you by Quiet Light, an M&A advisory firm that wants to help you successfully sell your online business.
There is no wrong reason for selling your business. However, there is a right time and a right way. The team of leading entrepreneurs at Quiet Light wants to help you discover the right time and strategy for selling your business. By providing trustworthy advice, effective strategies, and honest valuations, your Quiet Light advisor isn't your every-day broker—they are your partner and friend through every phase of the exit planning process.
If you're new to the prospect of buying and selling, Quiet Light is here to support you. Their plethora of top-notch resources will provide everything you need to know about when and how to buy or sell an online business. Quiet Light offers high-quality videos, articles, podcasts, and guides to help you make the best decision for your online business.
Not sure what your business is really worth? No worries. Quiet Light offers a free valuation and marketplace-ready assessment on their website, That's right—this quick, easy, and free valuation has no strings attached. Knowing the true value of your business has never been easier!
What are you waiting for? Quiet Light is offering the best experience, strategies, and advice to make your exit successful. To learn more, go to email inquiries@quietlight.com, or call 800.746.5034 today.
#exitplanning #onlinebusiness #entrepreneurship #amazon #fba #saas #contentsites #quietlight #entrepreneurs⁠ #quietlightadvisors⁠ #entrepreneur⁠ #onlinebusinessowner⁠ #amazonfba⁠ #sellanonlinebusiness⁠ #buyanonlinebusiness⁠ #ecommerce⁠ #websiteseller⁠ #webbusiness⁠ #business⁠ #motivation⁠ #success⁠ #mindset⁠ #inspiration⁠ #goals⁠ #lifestyle⁠ #entrepreneurlife⁠ #entrepreneurlifestyle