Ad Boost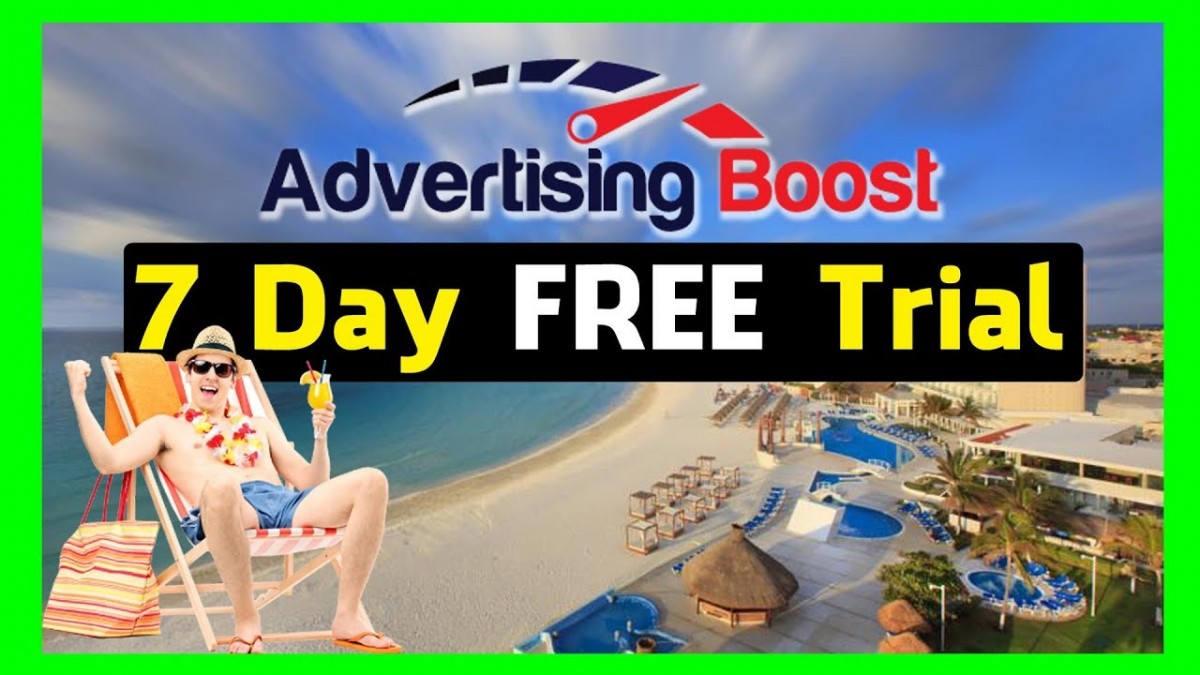 Selling on Amazon, and Physical products in general gets more complicated every year, never ending problems arise from costs of goods increasing to cost of advertising to saturation in markets etc … it's never ending. That's why when possible, avoiding certain mistakes in the first place and where possible could save you or make you thousands, and even be the make or break of your business.
On Thursdays with Sharon – Sharon dives into the top mistakes she sees sellers Still making that really should be avoided in 2022, these tips and tricks are a must to look out for.
___________________________________________________
Grab Tickets for Seller Sessions Live Brought to you by Thrasio on May 7, 2022
Featuring: Ivelin Demirov, Tim Jordan, Destaney Wishon, Adam Heist and many more
Hosted by: Danny McMillan, Sharon Even, and Izabela Hamilton
Grab Tickets at: /
Conference tickets include the "Afterparty brought to you by BetterAMS and Clear Ads".
Purchase tickets to the VIP Dinner "brought to you by Avask" /
Big Thank you to our sponsors:
Seller Sessions Live in brought to you by Thrasio (May 7)
The VIP is brought to you by Avask (May 6)
Afterparty is brought to you by BetterAMS and Clear Ads (May 7)
Thank you to Perpetua, YLT Translations, SellersAlley & Pinformative
___________________________________________________
Grab tickets for Branded By Women Live brought to you by Branded.
Hosted by: Sharon Even and Izabela Hamilton
Featuring Yael Cabilly, Melanie Shabangu, Olivia Jones, Amy Wees, Cassandra Craven, Jana Krekic, Michele Venton, Cara Sayer and Kata Phipps.
Tickets: /
Big Thank you to our sponsors: Branded, AVASK, Helium 10 and Multiplymii