Ad Boost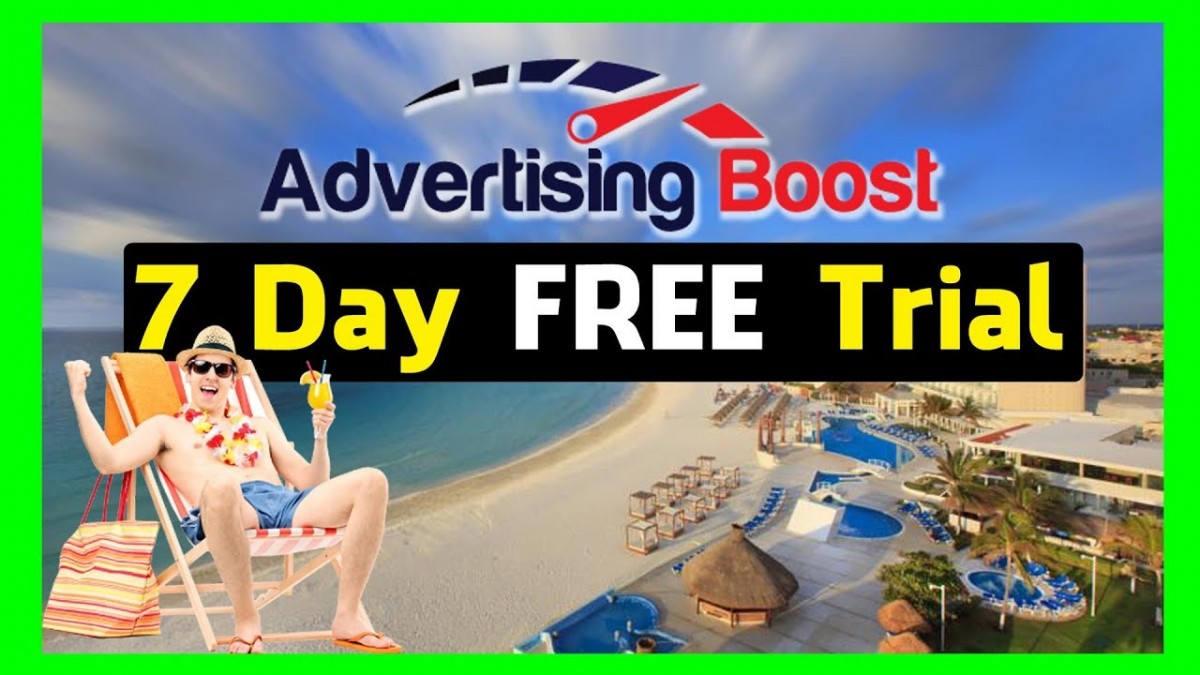 Learn PPC, SEO and Digital Marketing through accredited courses. Get certified today! 👇
/
If you liked this video, don't forget to subscribe!
CTR is a super important metric for Google Ads and it positively impacts quality score. But what happens when you've done it all.
You've used all ad extensions and you've tried everything, what else is there. You need to analyse the search results page!
And as always, if you have a question, or want me to cover a particular subject or marketing challenge you're facing, drop a comment below. I reply to all comments on new videos!