Ad Boost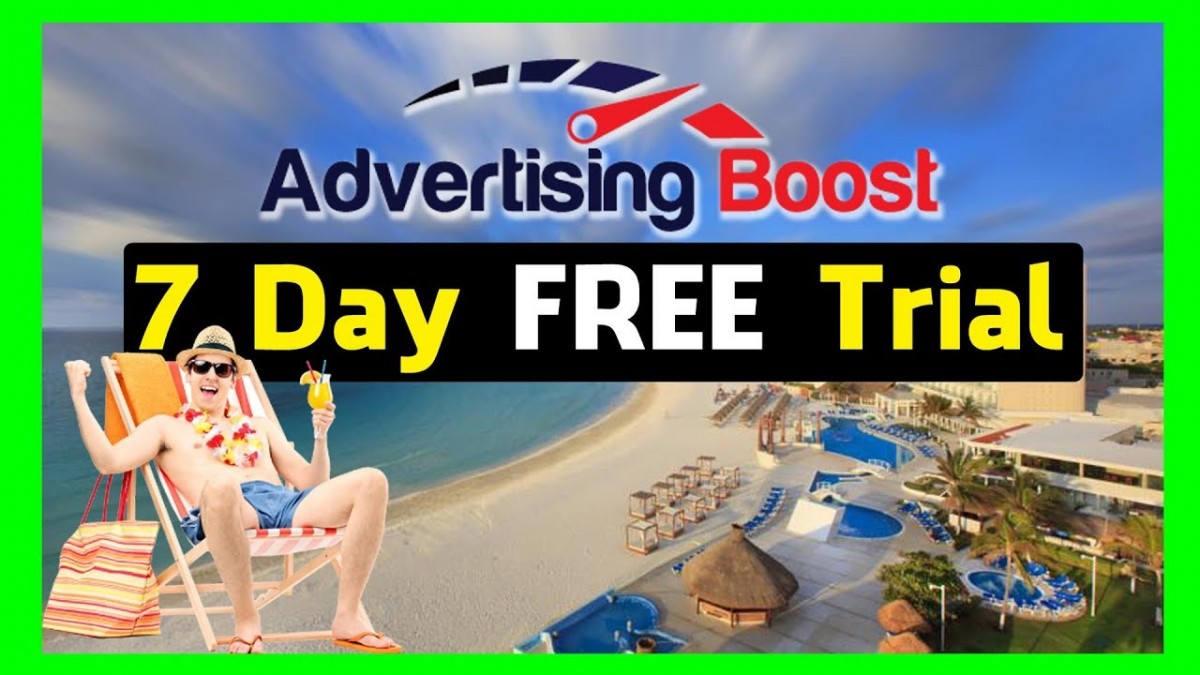 Learn how to use the 4 dimensions of the customer experience (CX) to create video marketing strategies that BOOST engagement, satisfaction, and retention with video.
🔔 Subscribe for more tips just like this: e
Customer Experience In Video Marketing For Business | How To Make A CX Strategy In Marketing Videos
For example, social video ads help attract more online leads. Animated videos explain complex information easily to support a customer service onboarding process. And personalized videos increase customer engagement.
Still, brands need to be strategic with every type of marketing video they make. Customer Experience and video marketing trends are great to know a bit more about what your audience likes. However, to create successful videos aligned with your business KPIs, your marketing videos need to help customers and potential buyers take action.
In this video, you'll learn the four dimensions of the customer experience and how to use them in your digital marketing and video strategy for CX.
While creativity is key, creators cannot bypass the content and type of videos they make to successfully support customer experience strategies.
From a marketing perspective, videos used in customer experience strategies need more than just video views.
This is why understanding the four dimensions of the customer experience is key. These are the four CX dimensions and what they mean:
1) Informativeness: This represents the extent to which a video or website provides consumers with resourceful and helpful information. This cognitive approach involves making a conscious mental process in order to buy a product or service. It is related to problem-solving.
2) Entertainment: The entertainment dimension relates to how affective the content is. It creates a stronger connection around a brand or personality. This is the immediate pleasure experiences offer. In this CX dimension, viewers try to have fun and experience the process as a spectacle.
Experts look at this dimension as achievement-oriented in terms of how people purchase a product or service online.
3) Social Presence: Social presence describes the sense of connection and warmth that a video conveys. Similar to webpages and other forms of content, videos with a high social presence are engaging. They provide viewers with a feeling of human contact.
4) Sensory Appeal: Sensory appeal in video marketing is the way a video stimulates the senses.
With this, sensory appeal has an impact on the perceptions of product performance. At the same time, this moves potential buyers into the sales funnel.
This relates to the perception of beauty. This is audio plus visual (hears and eyes) stimulation that helps your audience perceive a product and its potential.
RESOURCES & LINKS:
– FREE Personalized Marketing Strategy CHECK-LIST: /
– Article about the four dimensions of the customer experience for video marketing strategies: /
STAY TUNED:
► Personalized video software: /
► Subscribe: to learn more about Personalized Video Marketing, Marketing Automation, and Customer Engagement to evoke a reaction from saturated audiences.
► Find me on Facebook: 1
► Learn more about personalized video production: g
► Connect with Josías De La Espada: /
#CustomerExperience #VideoMarketing #Personalization
00:00 Customer Experience (CX) Strategies for Video Marketing Strategies
00:06 Examples of Videos to Boost CX
00:36 Video Marketers Need to Focus on CX to Succeed in Video Marketing
00:56 The 4 Dimensions of the Customer Experience Management
01:20 Informativeness Customer Experience Dimension
01:35 Characteristics of the Informativeness CX Dimension
01:53 Video Ideas and Tips for Informative Videos
02:01 Create information-rich videos
02:11 Use An Interactive Video Software
02:16 SEO Analysis
02:25 Add Videos to a Knowledge Base
02:29 Create Video Playlists
02:39 The Entertainment Dimension in Customer Experience
03:09 Characteristics of the Entertainment CX Dimension
03:29 Marketing Tips to Succeed with the Entertainment CX Strategy
04:20 Social Presence Customer Experience Dimension
04:42 Characteristics of the Social Presence CX Strategy for Marketing Videos
05:10 5 Video Ideas For the Social Presence with Customer Experience
06:17 Sensory Appeal Customer Experience Dimension in Video Marketing
06:42 Characteristics of the Sensory Appeal CX Strategy for Video Marketing
07:11 6 Creative Video Marketing Ideas for the Sensory Appeal CX Dimension
08:43 How to Make Better Marketing Videos