Ad Boost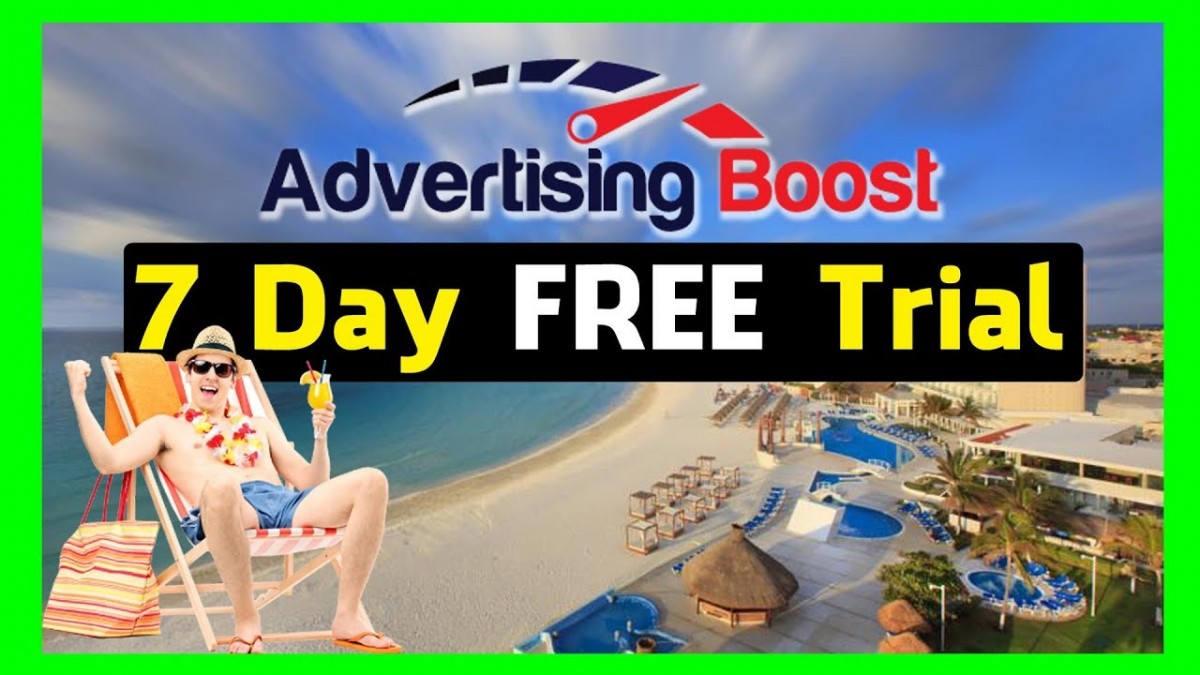 Videos are, and should be, vital assets in most marketing strategies no matter whether the objective is to boost your presence domestically or in foreign markets.
However, the most common question we are asked is 'why incorporate video into a marketing playbook?'… The main reasons are as follows:
1) Effective marketing in 2022 is about leveraging the best personalized customer experience – videos are great for this,
2) Video marketing is statistically more likely to increase conversions & desired actions,
3) Great ROI (Return on Investment) is possible with video thanks to the ubiquitous availability of a variety of software & hardware to suit particular businesses and needs.
4) Search Engines love videos. Therefore, the SEO benefits for businesses, provided by video strategies, are extremely valuable in today's highly competitive global online environment.
► If you need help growing your business, contact IBT Online: c