Ad Boost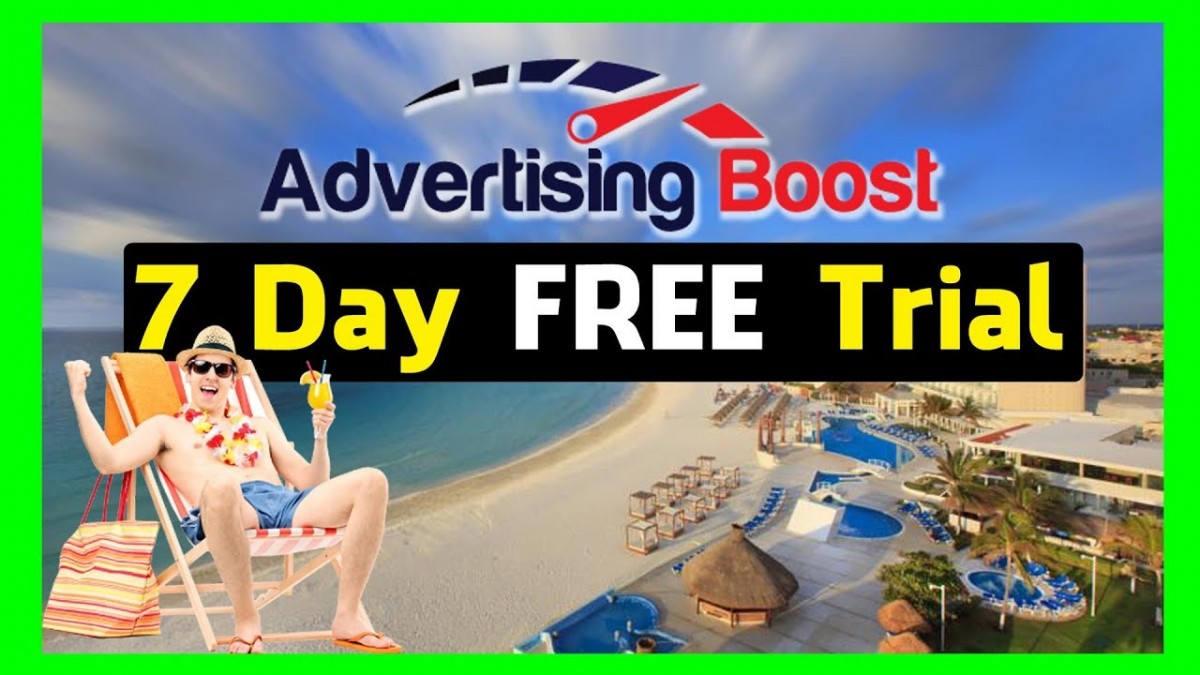 Optimizing Walmart campaigns could trigger your sales more if you know how to optimize properly. For optimizing the Walmart campaign we should focus on how to optimize the Walmart campaign both for auto and manual campaigns perfectly. There are some more factors without optimizing from only the campaign level.
Basic optimization could be done if we research in depth like its daily, weekly, and monthly performance, and optimize campaigns based on that. For this purpose, we could use some metrics like a report from the on-demand section that could help us to know its proper update, though it takes time to update the report fully.
In a nutshell, optimizing could be done by using reports and some other metrics that will help to boost the sales and could help to generate more revenue by spending less amount.
I hope this video will helpful for you guys.
If you require any additional assistance, please leave a comment in the comment section, and we will get back to you with the proper solution.
SUBSCRIBE HERE –
eComclips – /
Blog Post: /
Boostontime – /
Facebook –
Linkedin – s
CONTACT US – info@ecomclips.com
Don't forget to subscribe, and press the bell icon. Thanks for watching!!
#Walmart #Advertising #Ads #Optimize #Report #PPC #Sponsored #ecomclips