Ad Boost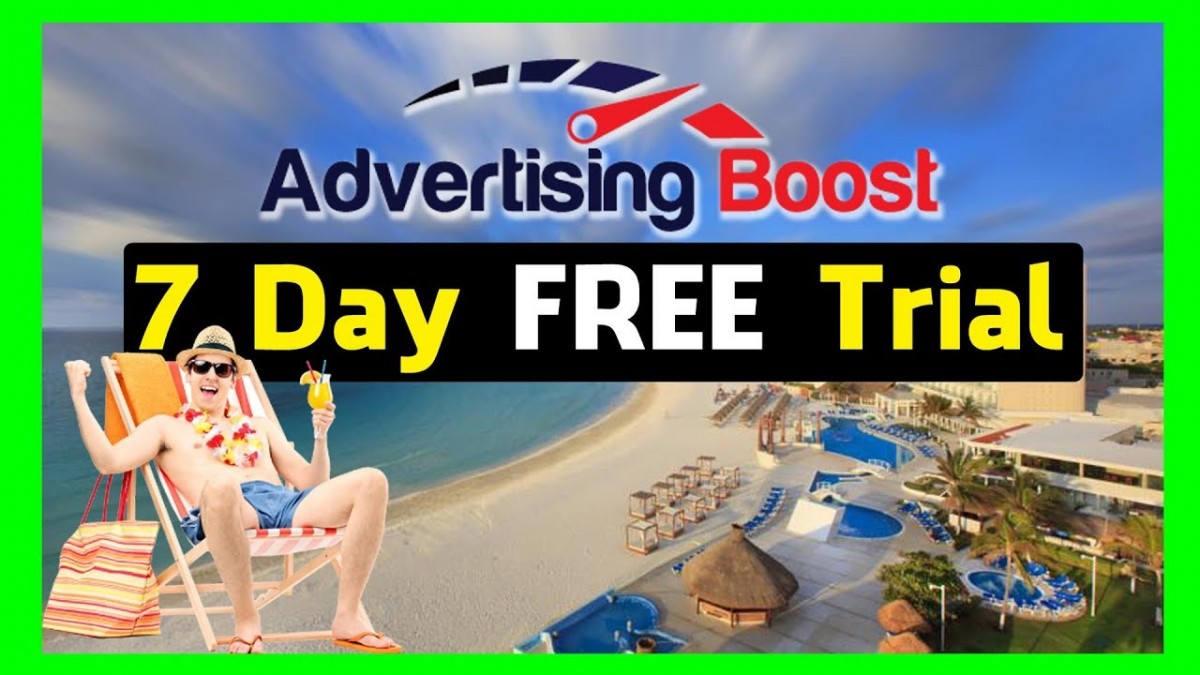 I will Run Shopify Facebook or FB and Instagram ads Advertising Campaign for leads and sales
Want to boost your Shopify Facebook or FB and Instagram ads Advertising Campaign to leads and sales?
Hello ! Dear Audience
How are you?
You have started a nice business. I hope everything is well. If you think your sales/service not going well and you think you should grow your business and need more sales/clients. then I can help you to generate the right client for high sales by doing Facebook, Instagram, and google ads campaigns. It will help you a lot. And you can grow your business very fast in your country or worldwide.
I'm a Professional digital marketer and I have an experienced team. For a free consultation or deal with any project contacts me anytime. Or you can book a meeting with me.
👇👇OUR SERVICES 👇👇
✅ Facebook ads setup
✅ Instagram Ads setup
✅ Google ads set up
✅ YouTube ads
✅ Eye-Catching Ad creative design
✅ Social media design
✅ Daily report submit.
✅ Facebook Professional business page create
✅ Instagram business account create
✅ Others Social media page creation and ads service.
✅ Facebook and Instagram shops approve
✅ Shopify Store Design & Product upload
✅ Facebook Pixel Setup
✅ Setup Google tag manager and Analytic
✅ FIX Google Merchant Center Suspension
✅ And much more.
For more details contact us.
Why you should hire me?
✔ Quick Response
✔ Fast delivery
✔ Unlimited Revision
✔100% Accuracy Rate
✔ I love deadlines
✔24/7 Support
Don't worry about placing the order because I already provided unlimited revisions until 100% client satisfaction.
ORDER NOW!
NOTE:: Please contact me before placing orders.
#facebook #instagram #facebookads #instagramads #digitalmarketing #facebookmarketing #instagrammarketing