Ad Boost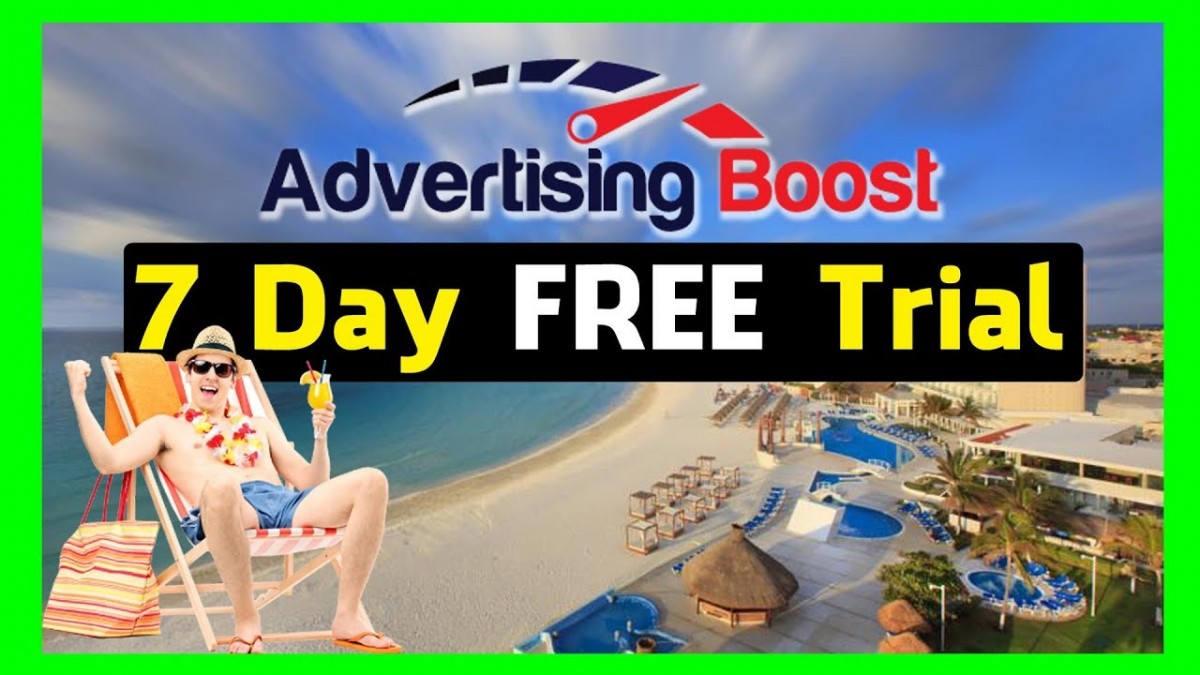 Are you using a case management system to help your firm grow and succeed? During this webinar with Travis Hise, Logan Mcleod, and Ryan Anderson, you will learn how case management systems can boost your marketing power.
The webinar covers all of the following topics and more:
— Learn how to leverage case management software to strengthen your marketing efforts
— Gain perspective on important marketing KPI's and how they feed your law firm's bottom line
— Learn how to automate your firm's processes to ensure data accuracy
— Combine your marketing and caseload datasets to identify trends, channel quality, and even ROI percentages for marketing expenses
— Learn how to integrate answering services directly with your case management software, and how to track marketing results at the same time
— Master important marketing reports and compare them directly with your case data to gain insights on your marketing efforts.