Ad Boost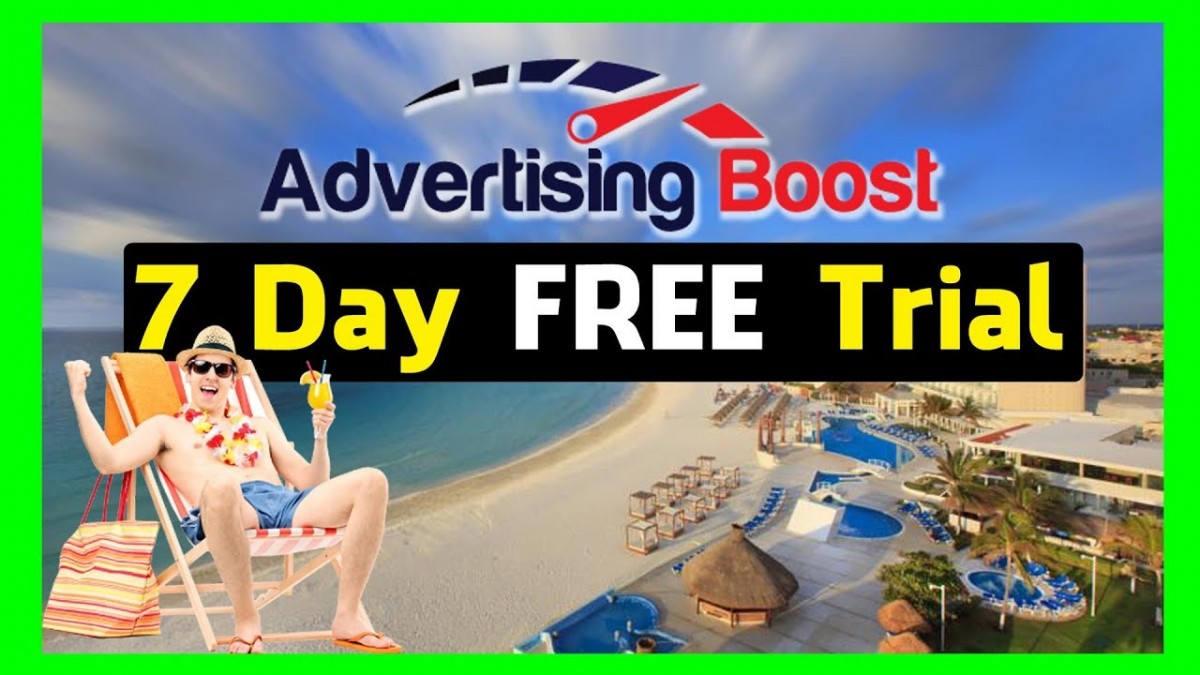 Thinking to sell your Amazon Brand(s) now or in the future? Not sure which steps you should go through and how to get your business ready for an exit? We have interviewed Gwen Sylvester, Senior Director of Acquisition at Thrasio. What makes Thrasio the number one Aggregator of Amazon FBA Brands today? How's Thrasio born and what makes them different from the other Aggregators?
See more about Thrasio on /
Thinking to sell but not sure where to start? Book Your Amazon FBA Business Consultation & Coaching with us here /
🤗 Let us know your thoughts and show us some love by leaving a comment on the section below!
✅ Remember to like this video and subscribe to our channel for more FREE content!
FOLLOW US ON SOCIAL MEDIA:
🙌 Join our FREE Facebook Group for Tips & Networking 👉 b
👉Follow us on Instagram q
👉Follow us on LinkedIn 8
👉Follow us on YouTube 7
🔥 Our Favourite Amazon Tools
Sign up through us and receive a discount! :
Sellics: 8
Zonguru: 9
Pickfu: X
Jungle Scout: 0
Helium10: v
ABOUT WEAREGROWTHHACK:
💻 Growth Hack Consulting is a Full Service Marketing Agency for Amazon Sellers, partner of Amazon Advertising Team.
🚀 Services to SKYROCKET Your Amazon FBA sales: listing optimization, coaching, product rank, PPC, social media, SEO 👉 /
📲 Contact info@wearegrowthack.com to boost your Amazon sales, product rank, PPC, social media, SEO 👉 /