Ad Boost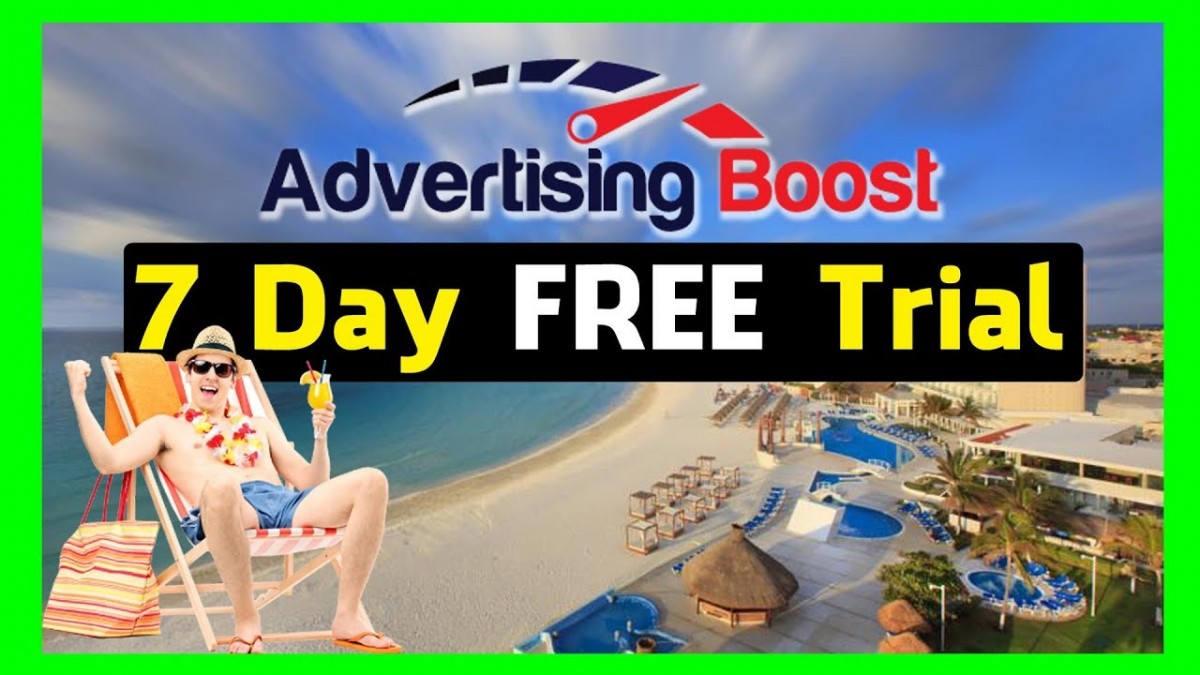 Why Zero-Party Data is Your Greatest Advantage in eCommerce Marketing
💎 Free Email Marketing 30-Minute Consultation: p
💎 Free Email Marketing Audit: t
Gen Furukawa is the co-founder of Prehook, a leading quiz platform for Shopify merchants. This week we're talking about how you can implement quizzes at every stage of your buyer's journey to gain valuable data, engage your customers, and really boost those conversions!
💎 All resources are here: M
Timestamps:
0:00 – Difference between Zero-Party Data, First-Party Data, and Second-Party data
6:44 – What are Interactive quizzes?
12:10 – What to ask in eCommerce quizzes?
17:20 – Bottom of the funnel
18:45 – How to use Zero-Party Data to personalize the customer's experience across channels?
-=-=-=-=-=-=-=-=-=
o
#Flowium #ZeroPartyData #EmailMarketing