Ad Boost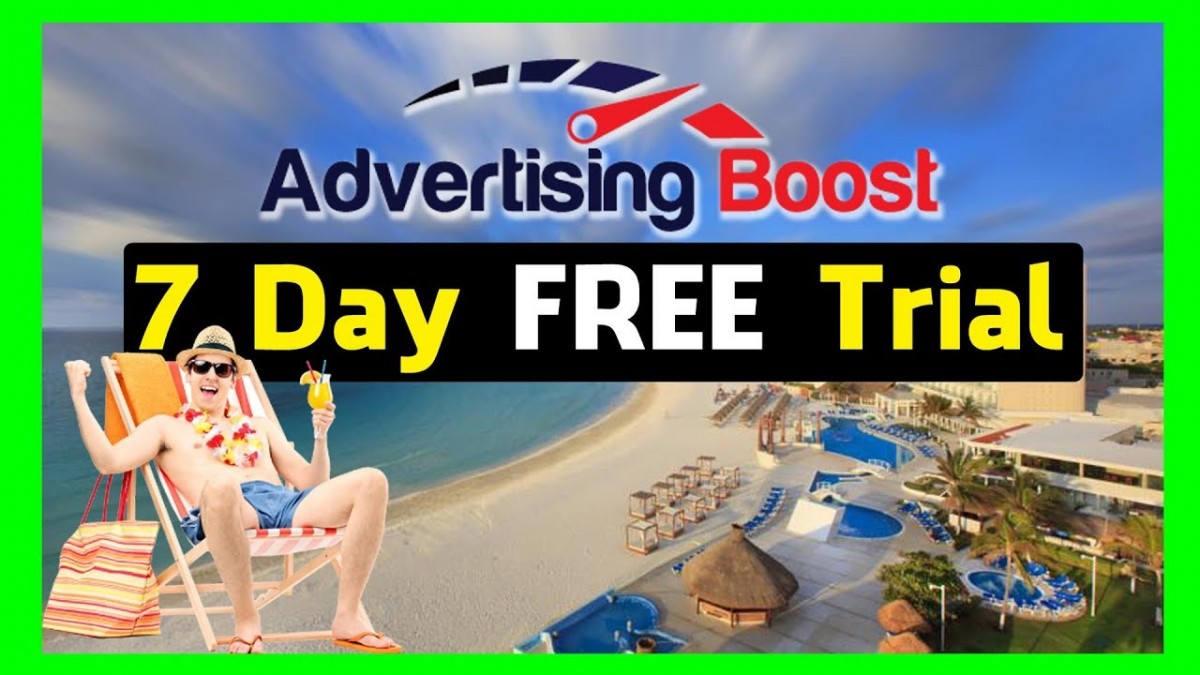 Learn how you can leverage YouTube ads to instantly boost your business revenue using these four most crucial strategies.
⚡️GET A DEMO OF OUR YOUTUBE ADS COACHING PROGRAM: />
⚡️BOOK A DISCOVERY CALL WITH LINX:
/>
YouTube is more than just a video-sharing platform. It's the second most popular website after Google and boasts an impressive 2 billion users every month. If YouTube ads aren't part of your marketing strategy, you need to put them on your radar because you're missing out on a huge market. YouTube's exposure, engagement, and versatility make it a great fit for small businesses. So, it's a no-brainer why more and more brands are choosing the YouTube platform to advertise their products and services. Learn today, how you can leverage the four most crucial YouTube ad strategies to scale your business and gain higher returns.
Stick around till the very end of this video and subscribe to our YouTube channel if you want to learn more about YouTube Video Ads.
⏰TIMESTAMPS⏰
00:00 Strategy #1
01:12 Strategy #2
03:19 Strategy #3
05:29 Strategy #4
07:38 Master YouTube Ads With Linx Coaching Program
#YouTubeAds #YouTubeAdsExpert
⚡️JOIN OUR FB GROUP AND ASK US ANYTHING!
/
Don't forget to subscribe to see videos before anyone else to get access to the YouTube ads academy and to see what's working in digital marketing as well as the latest online marketing strategies for a digital agency:
/>
Connect with Linx Digital:
/
/
About Linx Digital Agency:
Linx focuses on video ads for YouTube Ads and has made a name for themselves focusing on clients who provide courses, info products, consulting, and service offers as well as high ticket tangible goods. The Linx team has grown over the years and is now comprised of a dozen full-time & part-time employees. All our staff goes through extensive media buying and data analysis training. If you want to get 2x-5x ROI on your Ads, request your free consultation here-
e